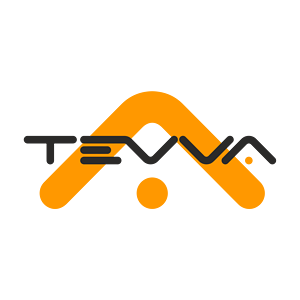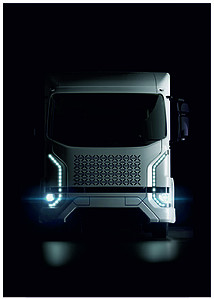 Tevva
Tevva is a British hydrogen-electric pioneer. We design and manufacture zero-emission medium to heavy-duty rigid trucks with a revolutionary combination of battery electric and hydrogen fuel-cell range extender technology.  
We aim to make EVs the unarguable choice by helping freight operators seamlessly transition towards zero-emission transport.  
Tevva trucks are already on the road and have accrued over 500,000 miles in customers' hands. We are revitalising urban freight and logistics, optimising range, cost, driver experience, and environmental impact.  
Our third-generation truck is available to buy this summer.  
Please find us at stand G3 and learn how we're leading the electric charge. 
Visit Website