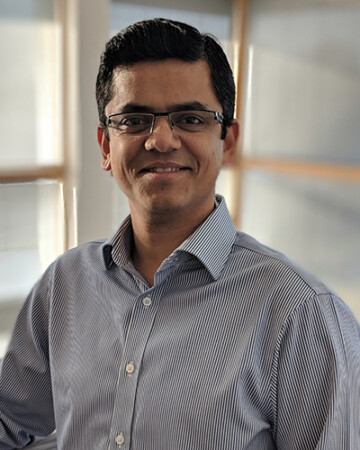 Biography
Akshat Dimri joined Microlise in 2014 bringing in over a decade of Business Analysis experience. A Mechanical engineer and an MBA in IT Management, Akshat comes with a wealth of experience across various industry sectors like Aerospace, Learning and Development, Education, Banking and Logistics to name a few. Clearly, Akshat has found his passion in the transport industry, with specific focus on route planning and optimisation over the last few years. In his free time, you will either see him playing cricket at local clubs or driving and walking in the peaks and around lakes with his family.
---
Planning & Optimisation
Showcasing the advancements in services available to support operators in designing and executing efficient, compliant, responsible and profitable transport movements across a range of sectors.​