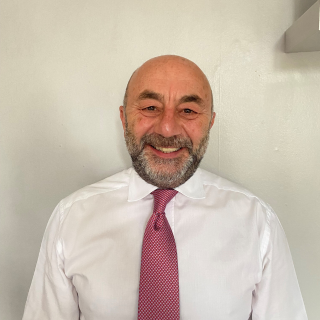 Biography
I am a Senior National Account Manager working for the National Employer and Partnership Team (NEPT) in the Department for Work and Pensions (DWP). We work with national employers and trade associations to help all our unemployed customers move into work. I currently take the lead in NEPT supporting the logistics and haulage sector and have both employer and trade association accounts at a national level. These include Logistics UK, the Road Haulage Association and GXO Logistics to name but a few. Logistics is a priority sector for Government and part of our Sector Strategy is looking at how DWP can support jobseekers in the labour market into sectors that are in high-demand or projected to grow such as logistics and haulage. It goes without saying that our approach includes supporting large, medium and small operators across the industry and across England, Scotland and Wales.
---
Attraction, Recruitment and Retention​
In this skills workshop, discover the best practice approach to attracting, recruiting, training and retaining a vital, diverse and fully inclusive workforce. Alex Farkas, Department for Work and Pensions (DWP) and Bob Edwards, GXO will explore tried and tested talent acquisition models and explain how a flexible approach can lead to the biggest successes.