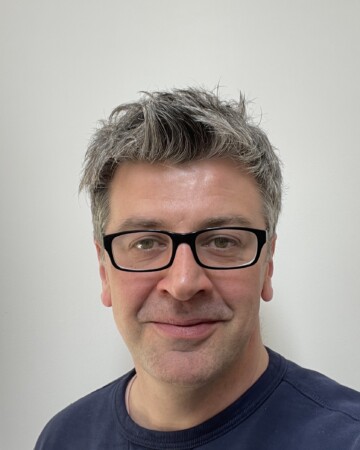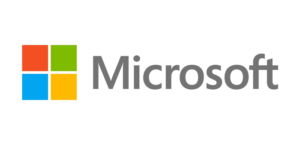 Biography
Monty has spent 20+ years in the technology industry, the last 12 of which have been at Microsoft in a number of product, partner, sales and strategy roles. Throughout his career, Monty has worked with a wide range of technologies and across various industries helping to drive customer value through data-centric intelligent solutions and business applications.
A passionate technologist, Monty loves working with customers and partners to understand their challenges and priorities and to ensure they understand how best to exploit technology to accelerate their digital transformation.
Until March of this year, Monty led Microsoft's Azure product marketing team in the UK with responsibility for key workloads spanning infrastructure, applications, data, IOT and mixed reality services. He has recently moved into an Industry Solutions leadership position at Microsoft, helping the UK travel, transport and logistics markets to capitalise on the opportunity that cloud affords to deliver business value today and into the future.
---
The Technology Trends Impacting Transport Now & In The Future
Technology is placing an increasingly important role in all aspects of the transport industry, enabling companies to realise efficiencies, maximise safety and understand in greater detail than ever before the performance of their operations.
In his conference address, Alex Montgomery (Monty), Director, Industry Solutions, at technology giant Microsoft, will discuss some of the big technology trends that are driving real change in the transport sector. He will share a range of real-world examples where success has been achieved.