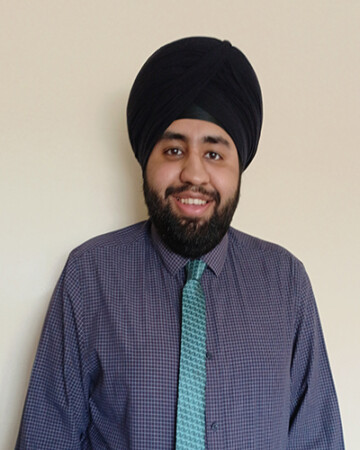 Biography
Aranveer is a Novus Placement student working at Hoyer Group since June 2021 as a Reconciliation Analyst & completing his BSc in Air Transport & Logistics Management at the University of Huddersfield. Previously he was a retail assistant and supervisor at Iceland & more recently a Customer Relations advisor during the Fuel Crisis in 2021. Aranveer is currently responsible for overseeing data integration and reconciliation queries produced from fuel deliveries throughout the UK for ExxonMobil (Esso), a client for Hoyer Petrolog UK Ltd.
---
Ask the Next Generation: Panel Session
Logistics is the fifth largest sector in the UK, and yet there is little mention of it in the school and college curriculum. Bethany Windsor will share information on programmes that inspire the next generation of logisticians and ways in which the sector can become involved as well as hearing from new career entrants about what works for them when it comes to promoting the profession.