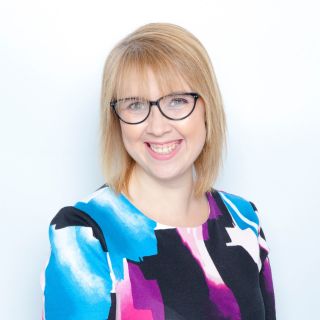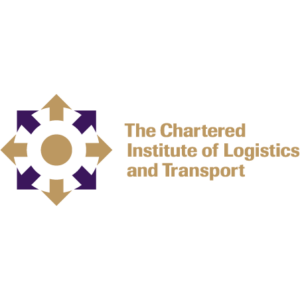 Biography
Bethany Windsor is Deputy Director of Programmes and Relationship Management at CILT(UK). Bethany's role centres around promote the profession to underrepresented groups and securing the next generation of supply chain professionals through a wide range of programmes, including Generation Logistics. Her work with Women in Logistics won Bethany the 2015 Multimodal "Woman of the Year" award, followed by recognition as a finalist in the Everywoman in Logistics and Transport awards (2018) and securing the Talent in Logistics awards (2019), both for "Industry Champion". As a former teacher, inspiring the next generation to choose the logistics sector is a personal and professional passion.
---
Inspiring Generation Logistics
Generation Logistics is an awareness campaign designed to increase the number of people considering logistics as a career, and positive sentiment about logistics, especially with key target groups including 16-24 year olds, career switchers, and other minority groups. In short, it's all about encouraging the next generation of logistics workers to engage with the opportunities available and keep the nation's supply chain protected. Supported by DfT and over 40 industry partners, hear how Generation Logistics has changed perceptions about a career in logistics and how you can get involved.