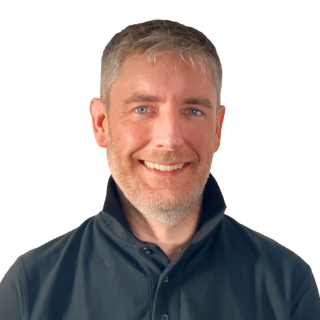 Biography
With over 22 years' experience, Bob Edwards has held a series of talent acquisition roles in a number of industries, including aviation, IT, education and logistics. As Talent Pipeline Development Manager at GXO, Bob is responsible for building relationships with third parties to open up new talent pools to support the company's growth. He is also a member of GXO's Diversity, Inclusion and Belonging team, developing our relationships with various organisations, including the prison service and the armed forces, and helping to ensure the company offers opportunities to all. 
---
Attraction, Recruitment and Retention​
In this skills workshop, discover the best practice approach to attracting, recruiting, training and retaining a vital, diverse and fully inclusive workforce. Alex Farkas, Department for Work and Pensions (DWP) and Bob Edwards, GXO will explore tried and tested talent acquisition models and explain how a flexible approach can lead to the biggest successes.