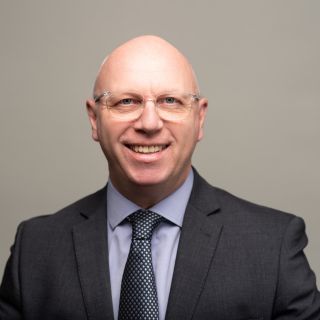 Biography
Carl has worked in logistics for more than 35 years, starting his career as an apprentice. He has held various positions at BAX Global and DB Schenker and joined BIFA in 2016, where he is responsible for all elements of BIFA's Freight and Customs training as well as the communications team.
He led a Trailblazer group of employers develop the International Freight Forwarding Specialist apprenticeship standard, which was approved for delivery in April 2018. In March 2019, Carl founded the BIFA Young Forwarder Network, which has seen over 1,000 different young people participate in over 100 events.
In January 2021, Carl was promoted to the BIFA board.
---
The Freight Development Pathway
In this session Carl Hobbis and Mat Beecham will give an overview of the new Freight Development Pathway, a 3-week employability programme, that BIFA and Manpower have partnered together on.
They will cover its aims, intent, content and how it could potentially be replicated across the logistics industry.