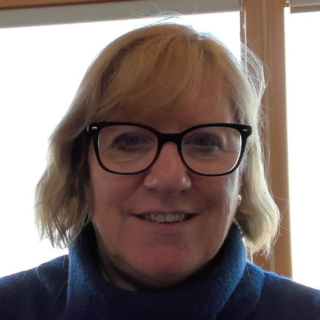 Biography
Caroline has over 25 years' experience within the DVSA, holding various roles from front line delivery to heading up transformation work, as well as being legally qualified. With this transformation role Caroline has responsibility for developing and delivering the vision for enforcement and works in collaboration with all parts of the Agency, our Industry and all major stakeholders, ensuring that DVSA delivers effective and efficient modernised services.
This includes our flagship Earned Recognition scheme.
---
Earned Recognition Updates and Forthcoming Changes
As we approach the 5th anniversary of the launch of our flagship Earned Recognition scheme, I am excited to be able to announce the trial of a new programme at the Microlise conference. This work will support more operators on their compliance journey and deliver transport operations that are safe and sustainable.