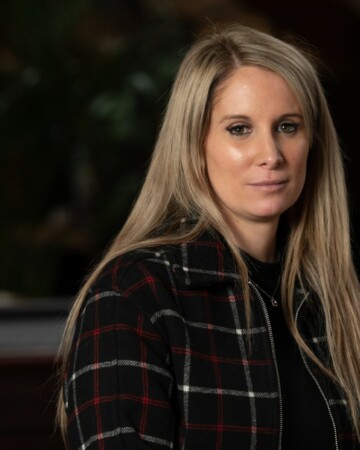 Biography
Charlotte is a specialist Criminal & Regulatory Lawyer. She is frequently instructed to provide specialist advice in the immediate aftermath of a serious or fatal incident, ensuring the protection of clients' interests from the outset of any investigation by prosecuting authorities. She is recognised for her commercial approach, providing advice that takes into consideration the significant impact of the incident and investigation, as well as the wider reputational risks. Charlotte has extensive experience in representation at PACE and other interviews, and frequently appears in all criminal courts to represent corporate bodies or individuals. She is recognised nationally as a leader in the field of Fleet Risk and is regularly invited by corporates, insurers, brokers & fleet risk charities to provide training in relation to road safety matters, as well as providing practical solutions to criminal & regulatory challenges. Charlotte has a formidable reputation for standing up to prosecuting authorities. Charlotte's clients include International Haulage & Logistic Companies, Aggregates, and Construction Companies.
---
From the Roadside to Courtroom – are you protected?
Would you know what to do if you receive that phone call from one of your drivers saying they've had a serious or fatal collision? Do you have access to a specialist road traffic Lawyer 24/7 to advise you and your drivers? Are you aware that any action taken from the moment a collision occurs can have irreparable consequences for the driver, the company and for any claim which may follow? If the answer to these questions is no, then it leaves drivers in a very vulnerable position at the roadside. As a result, drivers are incriminating themselves at the roadside meaning that it is that much harder to defend them later down the line if or when they are charged with an offence.