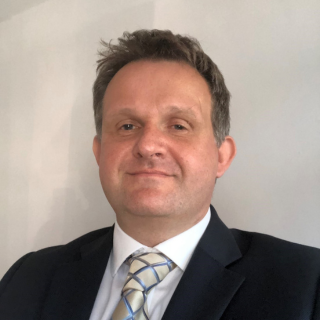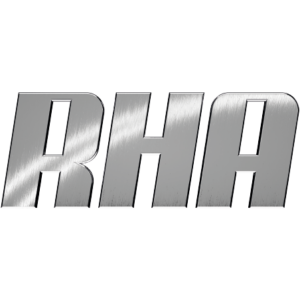 Biography
Chris joined the RHA in September 2019 to lead its environment policy work. He is actively engaged in shaping the Net Zero agenda to deliver sustainable outcomes for commercial vehicle operators and, in particular, small businesses.
Previously, he was a Civil Servant for 18 years – predominantly at the Home Office developing policies to reduce offending by heroin and cocaine addicts and to address domestic abuse. Together with a family background in haulage, he brings extensive experience and insight into how central and local government decision-making, policy-making and Parliament works at the highest levels.
---
UK's Campaign for Drivers and the Road to Net Zero
Richard Smith and Rod McKenzie explain why the UK needs to be kind to truck drivers. Their Kindness campaign, in association with Mandata, is aimed at bringing back the love truckers felt during the pandemic. It could help recruit new people into our industry and keep them happy. They'll also tackle the road to Net Zero and their views on the challenges that will bring.