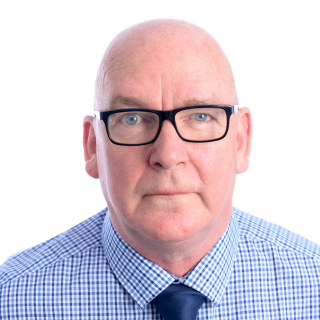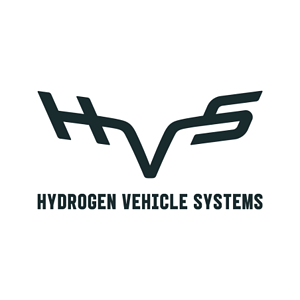 Biography
Chartered Engineer and a qualified physicist. David has over 30 years of experience in energy systems. As the lead consultant for the AECC Fuel Cell CHP and Electrolyser, David designed and oversaw the construction of a hydrogen production facility and fuelling station that is presently being used by 25 hydrogen buses. He is also the head consultant in the new energy and heating system for the SEC in Glasgow. David's experience and capabilities are demonstrable through 20+ energy projects across the UK and around the globe that include names such as NHS, UK Atomic Energy and Shell.
---
Alternative Fuel Future Panel
The alternative fuel future panel discussion aims to explore the benefits and challenges of transitioning to alternative fuels for transport operators, in order to reach the net zero target. The panel will include OEM's (Tevva & HVS) and operators (DHL), discussing various types of alternative fuels, including electric and hydrogen, and their potential for reducing greenhouse gas emissions and improving air quality.