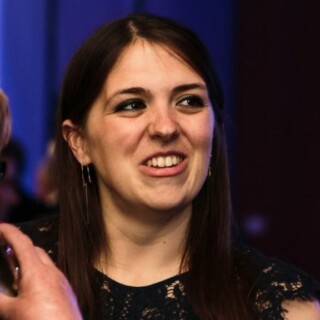 Biography
Florence has worked for transport and logistics charity Transaid for over a decade, starting as Transaid's Marketing Assistant and now holding the position of Acting Co-Chief Executive. During that time, she has built long-term partnerships with a large number of companies within the industry, supporting them in meeting their CSR goals and strengthening their ESG credentials. During this time she has also accompanied (and cycled alongside) numerous Transaid supporters on Transaid's cycle challenges, including five in Africa and three UK and European, and recently completed an MSc in international development.
---
Transaid and the transport and logistics industry: celebrating 25 years of transforming lives
Florence will highlight the significant achievements for Transaid since its inception in 1998 and identify the key priorities in the organisation's portfolio strategy for the future. In addition, she will outline the importance of collaboration for Transaid and the mutually beneficial relationship that it has with its wide array of partners. Firstly, through their assistance in supporting Transaid's mission to transform lives through transport, and secondly, in helping global businesses to strengthen their impact reporting and meet the societal component of ESG, by supporting an international charity.