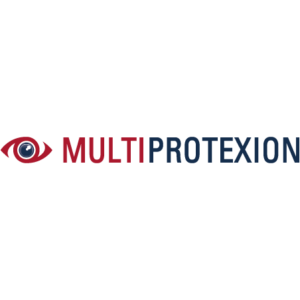 Biography
Francesco Giannini, 48 years old, has always been involved in the supply chain business. He worked in several multinational companies covering management roles as Country security director for CEVA Italy from 2003 to 2017 and Global Security & Loss Prevention Director for the Arcese Group from 2017 to 2021. Starting February 2021, he's been working as Managing Director of the advanced technology supplier Multiprotexion group, a company at the forefront of satellite security systems and active surveillance. Multiprotexion assumes the role of direct interlocutor and one stop shop supplier for HVTT transport security management, control software and AI technologies.
---
MOVING THE SYSTEM INTELLIGENCE FROM THE CONTROL ROOM TO THE TRUCK
Freight crimes cost UK economy over €485m annually as Organised Crime Groups increase their focus on 'low risk, high reward and less protected' supply chain targets, according to new data analysis.F
"Move the security intelligence to the truck" Multiprotexion shares the vision on what solutions are available to mitigate risks and make the supply chain security resilience stronger when trucks are on the road.