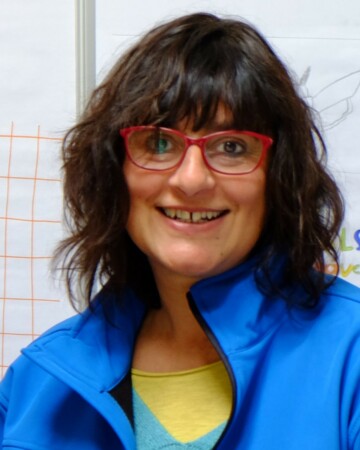 Biography
Freda is a Chartered Civil Engineer with over 30 years' experience in the industry, predominantly in the roads transport sector. Starting her career on the Channel Tunnel and then moving into local government, she has spent the last 22 years with National Highways in variety of roles.  Currently she is Head of Customer Journeys, with responsibility for how National Highways is improving its service to freight and roadside facility customers.
Freda has long experience of working with stakeholders to better understand how the strategic road network is used by the logistics sector, and what their current and future needs are. She is also collaborating with the Department for Transport to understand where there is need for lorry parking, and engaging with operators to prioritise and facilitate improvements.
---
Improving Service to Freight and Roadside Facility Customers
National Highways (formerly Highways England) is the government-owned company that operates, maintains and improves England's 4,300 miles of motorways and major A-roads. The road transport sector is central to our work, as two-thirds of freight miles are on our roads. The strategic road network played a crucial role in keeping the country connected over the past two years. At the same time we moved ahead with our ambitious renewal and improvement programme, opening, for example a new section of the A14 between Huntingdon and Cambridge. We work closely with companies, government, the RHA and Logistics UK to make the strategic road network work better for our road haulage and logistics customers.