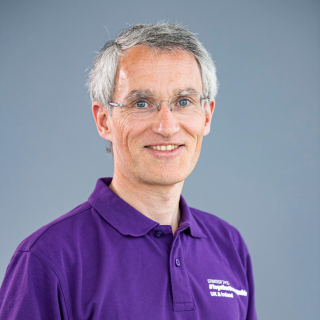 Biography
Gavin is the Managing Director of Network Transport Solutions at DHL Supply Chain UKI. With 27 years of experience at DHL across various global roles, Gavin returned to the UKI business as MD of Tradeteam in 2018 to turn around the network and was appointed to his current role in 2022, retaining responsibility for Tradeteam. He holds a Master's degree in Distribution and Logistics, is a chartered member of the Chartered Institute of Logistics and Transport, and is a non-executive director of Logistics UK.
---
Alternative Fuel Future Panel
The alternative fuel future panel discussion aims to explore the benefits and challenges of transitioning to alternative fuels for transport operators, in order to reach the net zero target. The panel will include OEM's (Tevva & HVS) and operators (DHL), discussing various types of alternative fuels, including electric and hydrogen, and their potential for reducing greenhouse gas emissions and improving air quality.