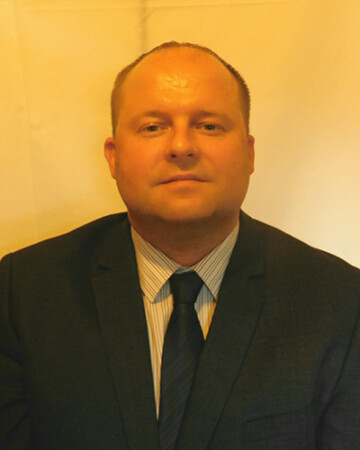 Biography
Geraint Davies is COO at John Raymond Transport Limited/Nolan Transport GB. He has over 25 years' experience in the sector in a variety of roles and is passionate about the industry and its people. He has chaired the Logistics UK Welsh Freight Council, UK Council at Westminster, Vice-Chair of the IRTE/SOE Regional Group and Chair of the Wales Road Transport Advisory Group.
---
In conversation – Talking Talent Open Forum: Panel Session
Join a variety of industry professionals to ask your burning questions on recruitment, retention, upskilling and more. This informal session is designed to be a supportive environment to address your questions, comments and concerns about an ever-changing skills landscape, hosted by Jennifer Swain, Head of Talent and Operations at Road to Logistics.
What's in my toolbox?
Communication is a power tool that is available for us all to use and it is by far the most important tool in a leadership toolbox when engaging with drivers and staff aiding recruitment and retention.