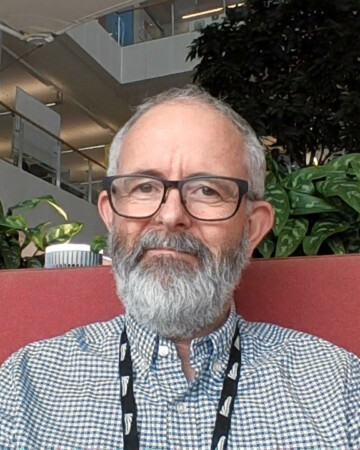 Biography
Ian has been Network Rail's Chief Buildings & Civils Engineer since 2015. He has accountability for Network Rail's asset management strategies, policies and control frameworks across its Structures, Earthworks, Buildings, Drainage, and Lineside portfolios, along with its approach to Architecture and Design. He joined British Rail as a graduate in 1990.
He is a Chartered Engineer and Chartered Director.
---
Reducing Bridge Strike Risk
On average there is 5 bridge strike each day, that's approximately 1,800 vehicles a year that strikes a bridge across the network. Most of the vehicles that hit railway bridges are Heavy Goods Vehicles (HGVs) and buses,–costing the UK taxpayer around £23m in a year. Each strike causes disruption to the general public, the economy, your customers and you the operator. They can also have a negative impact on your brand when covered by the media.
Peter and Yvonne will discuss the prevention initiatives and impact a bridge strike can cause.