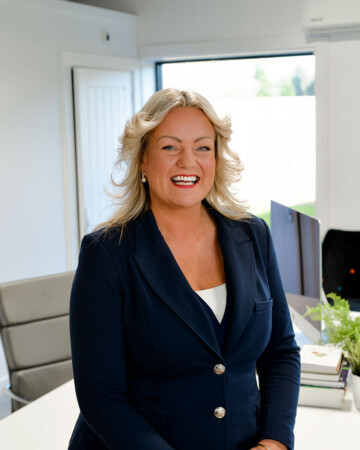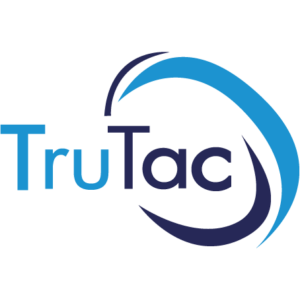 Biography
As Managing Director of TruTac, Jemma is passionate about logistics, customer service, technology and road safety. With 15 years industry experience, Jemma's key focus is nurturing relationships with trade associations, clients and Government bodies. Jemma has a keen interest in networking and promoting diversity within the industry to attract and retain talent.
---
Future of Compliance – Round up
Providing a summary of the Compliance Workshop sessions and key advice given by the panel of experts during the day. Plus, a brief look into the future of where compliance may be heading.