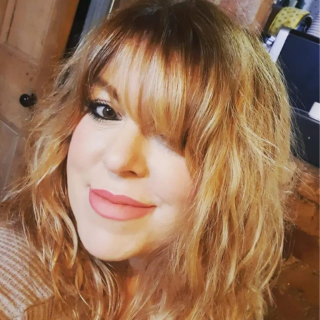 Biography
Jennifer has over 20 years of experience in logistics, specialising in talent shortage, diversity and inclusion.  She has created innovative and effective solutions to the industries issues around warehousing and driver shortage.  Winner of the 2019 CILT Diversity Award, she is currently Head of Talent, Development and HR at Road to Logistics, working with employers across the country to advise on recruitment and retention strategies, whilst providing a free source of newly qualified drivers and warehousing personnel to the sector. 
---
Investing in People: An insight into driver training and development
We are going to be looking at the ongoing issues facing employers around driver recruitment and development. Josette Saville from Abbey Logistics will talk about their strategy and successes with their in-house driver training. Jennifer Swain from Road to Logistics will demonstrate how employers large and small can benefit from their driver training scheme and also tackle issues around insurance restrictions and perceived risk of new drivers.