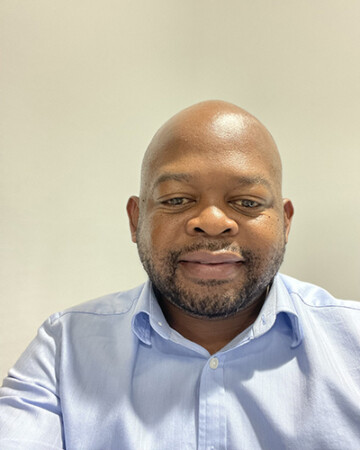 Biography
Learning and growth is my true passion. Empowering my team to find new ways to make our supply chain more efficient provides me with enormous gratification. With a strong military background in logistics and supply chains.
---
Ask the Next Generation: Panel Session
Logistics is the fifth largest sector in the UK, and yet there is little mention of it in the school and college curriculum. Bethany Windsor will share information on programmes that inspire the next generation of logisticians and ways in which the sector can become involved as well as hearing from new career entrants about what works for them when it comes to promoting the profession.