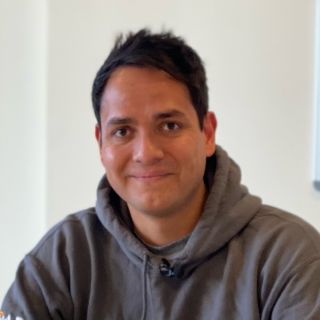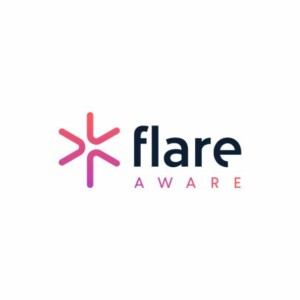 Biography
Kirk Ryan is a visionary CEO who knows how to steer organizations to new heights of success. With a proven track record of driving profitability and maximizing shareholder value, Kirk brings a unique blend of business and technical expertise to the table. He is a hands-on leader with over a decade of experience in global enterprise technical pre-sales, working with top-tier companies such as Microsoft, Google Cloud, and AWS.
Kirk is passionate about inspiring and empowering others to achieve their full potential, while shaping the future of business and driving positive change in the world. As an innovative and results-driven CEO, Kirk is committed to delivering exceptional customer experiences and maintaining the highest standards of corporate responsibility and sustainability.
---
REVOLUTIONISING FLEET SAFETY
Join Kirk Ryan's expert talk and learn how Flare's advanced detection algorithms can significantly reduce the risk of collisions with vulnerable road users such as cyclists and E-scooters. With Flare's cutting-edge technology, you can also detect low bridges, revolutionizing your fleet's safety and saving on insurance premiums.