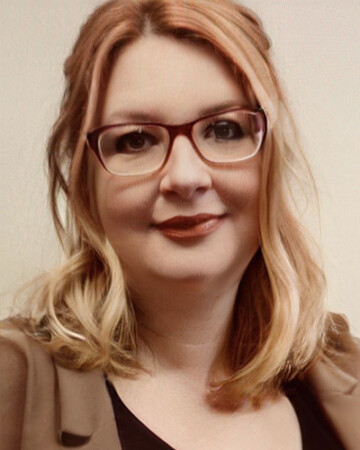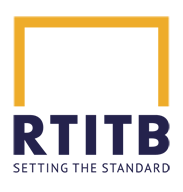 Biography
Laura has been Managing Director of RTITB since 2015 and of Talent in Logistics since its inception in 2017. She works tirelessly to improve the standard of transport and equipment training across a wide variety of sectors and industries. Laura is a qualified Transport Manager, ISO9001 Lead Auditor and has completed Cranfield University's Business Growth Program.
---
The drivers for drivers
Talent in Logistics joined forces with iintegra-T and the RTITB Driver CPC Consortium to research employment benefits and incentives that businesses should offer to attract and retain LGV/HGV drivers. This is particularly pertinent as the road transport and logistics industries continue to face a driver shortage crisis. Research conducted with drivers asked "what do you want from your employer, and what would make you stay with them or leave?" In the UK, we've seen huge incentives for drivers to join a different employer within the sector, for instance, but the resounding feedback was that they wanted to be rewarded and recognised for their efforts with a long-term commitment. Features such as income protection, critical illness cover, higher pension contributions, so features that contribute to a better, more secure way of life for them. In particular, drivers wanted their management to understand the challenges they face and for them to have empathy for the difficult environment that they work in.