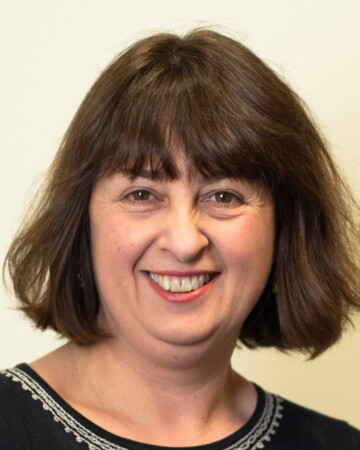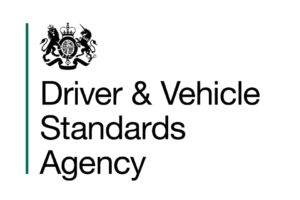 Biography
Appointed as Chief Executive in January 2021, Loveday Ryder leads the executive agency responsible for ensuring the drivers and vehicles on UK roads are safe and compliant.
Prior to joining DVSA, Loveday was CEO of BPDTS Ltd, providing specialist digital technology services to the Department for Work and Pensions.
Previously, Loveday spent 12 years in the Ministry of Justice, where she successfully served in several senior roles, most notably as Programme Director for large, multi-agency, digital transformation programmes.
In her conference address, Loveday will discuss the work being done by the DVSA to ensure compliance through the Earned Recognition scheme and other initiatives, and set out her vision for the future of the organisation.
---
Next Generation Enforcement
Loveday will be speaking about the next steps in DVSA's Earned Recognition scheme, and what this will mean to our industry going forward. This will include the work we are doing around our audit standards and new branding. Understanding how Earned Recognition plays a key part in safety in compliance within your community and supply chains. Loveday will also talk about the approach she is taking to lead DVSA into the future: recognising the challenges both DVSA and the industry face as we move towards an increasingly automated and digital fleet.