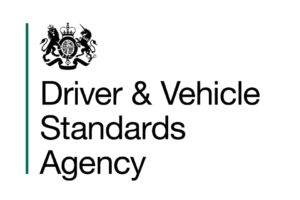 Biography
Loveday Ryder was appointed as the new Chief Executive of DVSA on 1 January 2021 and comes new to the transport sector, but keen to learn and understand the challenges and opportunities we face.
In her prior role, Loveday was CEO of BPDTS Ltd, providing specialist digital technology services to the Department for Work and Pensions. Previously, Loveday spent 12 years in the Ministry of Justice, where she successfully served in several senior roles, most notably as Programme Director for large, multi-agency, digital transformation programmes.
Before joining the Civil Service in 2006, Loveday had a broad management consultancy career, specialising in organisation design, process improvement, change management and programme delivery. Her early career was as a chartered civil engineer, working in both design and construction.
---
Key figures from 2022: Key areas of focus
Loveday will outline some of the progress DVSA has made this year and set out the next phase of our strategic plans. She will also explain our high-level vision and future direction of travel for the agency, including how we would like to work with industry.