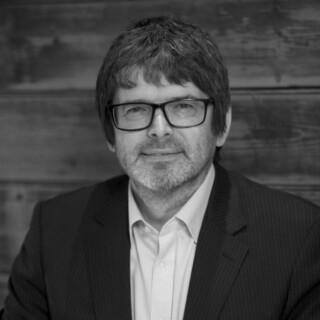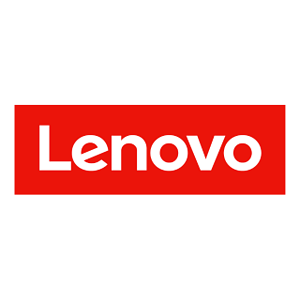 Biography
IT industry expert of 30 years, working across the broadest range of industry sectors to help clients drive value out of their IT investments.  Involved in solutions within large NHS trusts, offshore oil & gas facilities, film & TV production and broadcast systems, retail and transportation, core manufacturing, as well as Formula 1 teams.
Having worked in the technology sector, originally in banking and subsequently across seven different global IT software and hardware manufacturers, many of the customers' challenges have not changed. How they are resolved, however, has immensely.
---
SOLVING REALLY BIG PROBLEMS WITH SMARTER SOLUTIONS
Technology truly begins to become valuable when it starts to solve problems which we hadn't quite begun to realise we had. For example, medical diagnosis, and advanced prediction of component failure. What is the technology market doing with Digital Twins that is going to change how we work?