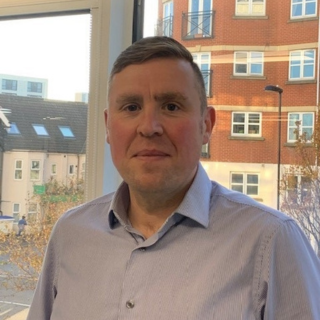 Biography
Mat has close to 25 years recruitment experience, specialising across several different sectors over that time. 
He joined Manpower in November 2020 recruiting within the Freight sector.  In August 2022 Mat was promoted to Operations Manager for the Freight Development Pathway, where alongside BIFA he established this new initiative ahead of its launch in January 2023. 
The Freight Development Pathway aims to attract, upskill, recruit and retain new talent into the freight industry. 
---
The Freight Development Pathway
In this session Carl Hobbis and Mat Beecham will give an overview of the new Freight Development Pathway, a 3-week employability programme, that BIFA and Manpower have partnered together on.
They will cover its aims, intent, content and how it could potentially be replicated across the logistics industry.