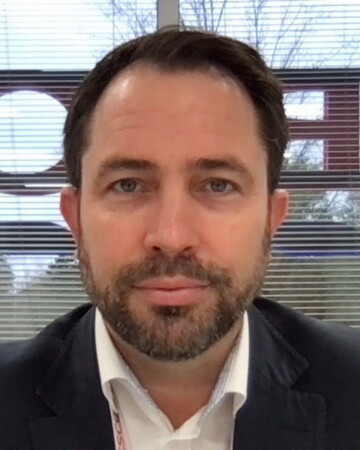 Biography
Matt started his Tesco career in 2005 as Regional Transport Manager, and has since fulfilled many UK roles, including Distribution Centre Manager before being promoted to Distribution Director in China, and subsequently owning and deploying the business distribution change and alignment programme for the whole of Asia (South Korea, Thailand, Malaysia and India).
Matt led Central Europe Distribution Operation (Poland, Hungary, Czech Republic and Slovakia) and has seen him deliver sustainable operation and significant cultural change, leaving a strong legacy of network and operational simplification.
Matt currently leads the transport operations for UK, which includes the inbound transport (foreign & domestic), Outbound Transport to store, Train Operation, Fuel Operation, Fleet Management, Recycling Operation and Network Development.
---
Panel: The Issues & Opportunities for Fleet Operators
In this panel session, lead by conference host Spencer Kelly, senior executives from logistics fleet operators will discuss and digest the topics covered through the Microlise Transport Conference, and other key issues impacting the industry.
The session will also look at the opportunities in the future, focusing on the use of data and technology to drive efficiency, safety and customer experience.