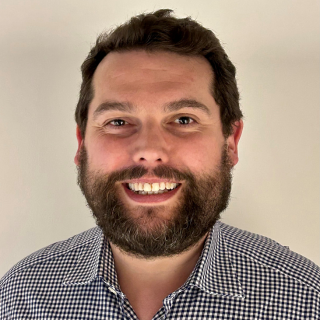 Biography
Michael has spent 18 years in the energy and commercial vehicle sectors, building technology and analysing complex energy problems. He now leads FPS, an EV fleet operating system provider. 
---
Decarbonising Commercial Vehicle Fleets: Navigating Challenges with Data and Software Solutions
Corporate and national net zero targets have created growing pressure to decarbonise commercial vehicle fleets. To achieve this, operators must navigate a complex and evolving range of technical, infrastructure, cost and operational challenges. The talk will explore how data, existing systems like Microlise and new software solutions are being combined by fleets implementing decarbonisation programmes to reduce risk and costs when planning transitions and managing EV fleet operations in real time.