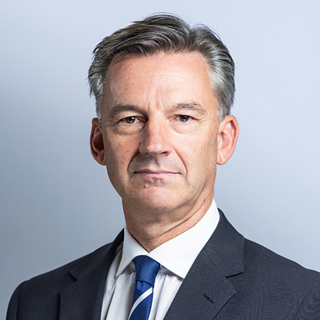 Biography
Mike Hawes became SMMT Chief Executive on 2 September 2013.
He has more than 20 years' experience in policy and public affairs, the majority of which has been spent in the motor industry. He joined SMMT from Bentley Motors where he held a number of PR, corporate and public affairs roles.
Prior to that, he also worked for both Toyota and, more recently, Bentley's parent company, Volkswagen AG, where he developed the European and global knowledge needed for this challenging role.
---
How do we decarbonise road transport? It's not all about electric cars
Given the importance of the sector, both to society and its environmental ambitions, the decarbonisation of road transport is a major challenge for the industry, operators and policy makers. Mike will cover the steps manufacturers are taking to develop new technologies that will replace fossil fuels, and what's needed to overcome the barriers to adoption. While media and consumer focus has been on passenger cars, he will cover some of the unique challenges surrounding commercial vehicles, and some of the ways the barriers could be overcome.