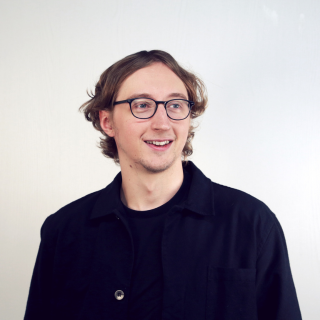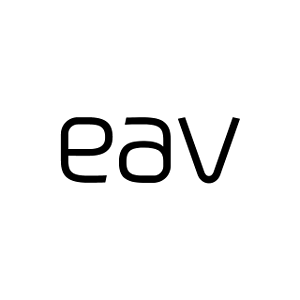 Biography
Oliver Turrell is design lead at EAV, a commercial ecargo bike manufacturer located in Oxford.
With a passion for sustainable transportation solutions and a deep understanding of the complexities of modern urban logistics, Oliver has been instrumental in the development and success of EAV's innovative ecargo bikes. Drawing on his experience in automotive and product design, Oliver is dedicated to creating products that are both functional and societally impactful.
---
MICROMOBILITY'S ROLE IN THE FUTURE OF URBAN LOGISTICS
Join Oliver Turrell in highlighting the role of both EAV and micro-mobility in the development of urban logistics, and the move towards lightweight delivery systems that are net-zero, sustainable, and commercially viable.