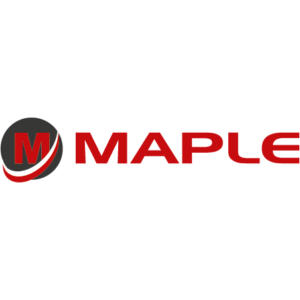 Biography
The cargo crime landscape and how to combat this ever-evolving threat 
It is widely acknowledged that the most vulnerable part of the supply chain is when goods are in transit. Ominously that risk has never been greater. Here, Paul takes a look at the current trends and what you can do to mitigate this risk. 
---
ACCESS CONTROL KEY TO COMBATTING WORRYING RISE IN CARGO CRIME
Whilst fleet operators are increasingly taking steps to mitigate the impact of cargo crime by employing more robust physical security solutions on their vehicles, often there is little consideration afforded to the role of access control and how such systems are managed in the field. Here, Maple take a look at the innovative approaches being adopted by fleets that ensure operational efficiency isn't compromised when improving security.