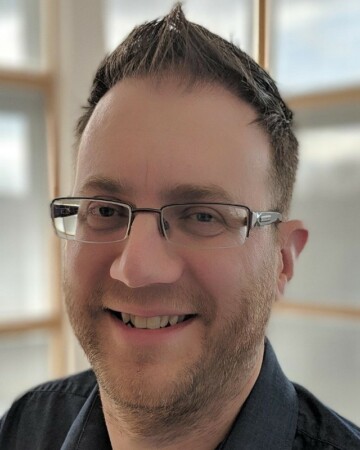 Biography
Paul Pounder joined Microlise in 2011 and was tasked with delivering the company's online learning platform, the Knowledge Portal. Recently Paul has moved to the Health and Usage Monitoring Systems Integrated Product Team as Product Manager. In his spare time Paul can be seen either coaching his son's U13's football team, or travelling up and down the country supporting beloved, recently relegated, Derby County.
---
Supporting Sustainable Transport Operations
Exploring the future of Microlise's software solutions in support of a transition to a sustainable transport operation.