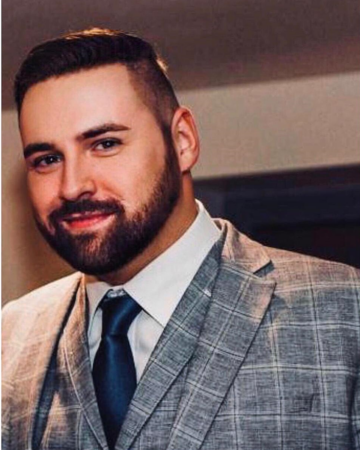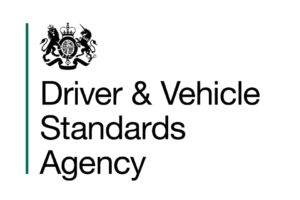 Biography
Phil Breen has worked for the Driver and Vehicle Standards Agency (DVSA) for over sixteen years, working in both Testing and Enforcement departments. Having been a Traffic Examiner for several years, he brought this knowledge forward into heading up bus compliance for DVSA and now looking after the Earned Recognition scheme. The DVSA Earned Recognition is the flagship Enforcement scheme for DVSA, which enables the agency to free up resource so they can target the serial and serious non-compliant. This helps us all stay safe on our roads, as well as offering both costs savings to members & giving commercial advantages.
Phil's role within Earned Recognition is to develop the scheme and engage with the ER members. Also, Phil engages with industry to understand the development and take up of new technologies, that are in line with the ER ethos of safety & compliance.
DVSA earned recognition: join the scheme – GOV.UK (www.gov.uk)
---
Earned Recognition
The DVSA Earned Recognition is the best way to show that your business meets the highest driver and vehicle standards. It's a voluntary scheme that works for businesses of any size. There are no application fees and no annual subscription costs. Earned Recognition supports operators in maintaining safety standards on the road. By proving you have robust systems and processes that promote effective transport management, you're upholding these standards. And, together, we make the roads safer for everyone.
In the session you will learn about the scheme, how it plays a key part in keeping your communities safe, how it will help you save money time & money, benefits you will receive from being a member and new options for maintenance KPI reporting.