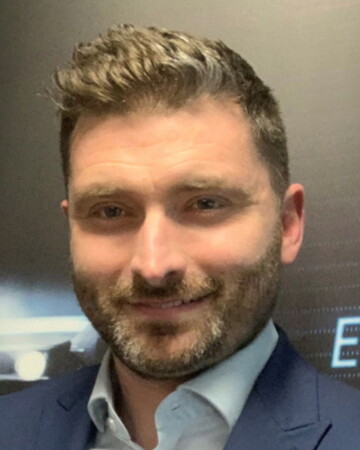 Biography
Richard Skidmore is Head of Customer Service Delivery at Mercedes-Benz Trucks UK Ltd. A qualified Business Analyst, Richard brings together over 15 years of automotive experience across passenger car and commercial vehicle brands. At Mercedes-Benz Trucks UK Ltd, Richard was instrumental in the growth of Connectivity strategy of the organisation, including the launch of the unique Truck App Portal.
---
Using Technology to Bring OEM and Solution Providers Together
Examining the technology and strategy implemented by organisations (including Daimler Truck and Bus) to harness vehicle data, combine innovative technologies and break new ground in customer satisfaction.
Featuring topics such as Microlise SmartPOD OEM integration (saving money and time for customers and improving driver experience), BP In-Truck (a world first fuelling application), Continental TPMS OEM integration, and more.