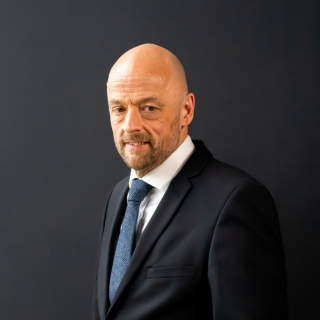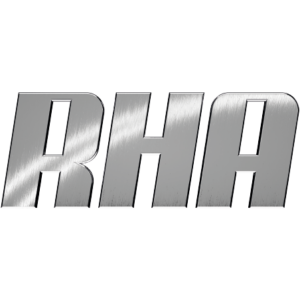 Biography
Richard Smith's career in logistics has spanned over 30 years. During this time, he has worked for privately owned and third-party logistics businesses throughout Europe, including well-known operations such as TDG Contract Logistics, Wincanton and Samworth Brothers Supply Chain.
Since joining RHA in 2017, Richard has overseen the truck cartel legal action and a successful business process change strategy. He has led the development of several key areas of the business including membership, shop sales, training and support services. This has made RHA a far more relevant and effective organisation, that delivers value for its members, as well as year-on-year growth across all measurables.
He has been instrumental with the introduction and delivery of RHA's strategy which has included full rebranding, van, coach and individual membership offerings, a customs brokerage and a driving school in Scotland.
---
UK's Campaign for Drivers and the Road to Net Zero
Richard Smith and Rod McKenzie explain why the UK needs to be kind to truck drivers. Their Kindness campaign, in association with Mandata, is aimed at bringing back the love truckers felt during the pandemic. It could help recruit new people into our industry and keep them happy. They'll also tackle the road to Net Zero and their views on the challenges that will bring.