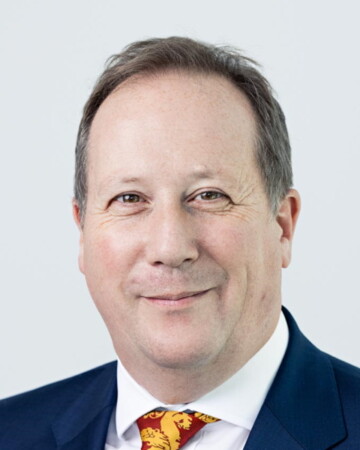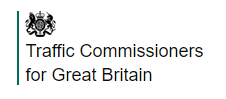 Biography
Richard Turfitt joined the Health and Safety Executive in 1999 and helped establish their Litigation and Enforcement Advisory team. Richard helped to found the Health and Safety Lawyers' Association and is a serving Justice of the Peace.
Richard Turfitt was appointed as Traffic Commissioner for the East of England in May 2008. Richard was appointed Senior Traffic Commissioner in June 2017.
Richard left independent practice in 1997 to prosecute on behalf of the Departments of Social Security and Health. In 1998 he moved to the Treasury Solicitor's Department to undertake personal injury litigation. He was also responsible for managing the representation of the Prison Service at inquests throughout England and Wales.
---
An Update from the Traffic Commissioners
The statutory role of the Traffic Commissioners involves the licencing and regulation of the heavy goods vehicle and public service vehicle industries and their professional drivers. As Senior Traffic Commissioner, Richard will update the conference on the latest developments in the work of the Traffic Commissioners.