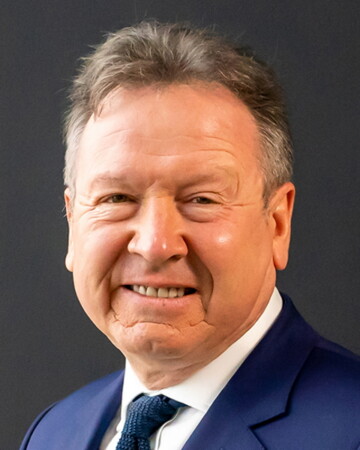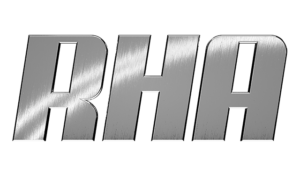 Biography
Rod McKenzie is executive director of the RHA – running the policy, public affairs and media side of the association.
He's been the TV and radio spokesman over a number of high profile issues ranging from Brexit, to the effects of the pandemic on supply chains and the HGV driver shortage crisis.
Finding a long term solution to the chronic UK lorry driver shortage and improving roadside facilities are among his key ambitions – as well as ensuring a smooth transition for HGVs away from fossil fuel.
---
The RHA – 3 Campaigns for Change
The road transport industry has faced an unprecedented period of trauma: Brexit, Covid, driver shortages and the impact of environmental change and apparent anti-mobility legislation for the authorities.
But the RHA isn't taking it lying down: we're fighting back on skills – roadside facilities and the green challenge – find out how and what difference it could make to us all in the supply chain and logistics business.