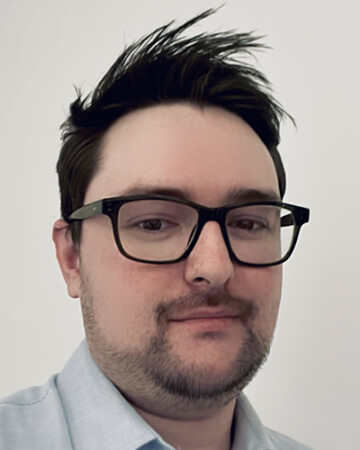 Biography
I have work in the logistics industry for 9 years mainly in warehouse operations and documentation management, where I've been able to help with improvement projects, data visibility and building / improving communication with internal and external colleagues. I am at the end of my final year at the University of Derby where I have been studying logistics and supply chain management for the last 4 years and will soon be heading into my graduate role at Great Bear in July.
---
Ask the Next Generation: Panel Session
Logistics is the fifth largest sector in the UK, and yet there is little mention of it in the school and college curriculum. Bethany Windsor will share information on programmes that inspire the next generation of logisticians and ways in which the sector can become involved as well as hearing from new career entrants about what works for them when it comes to promoting the profession.