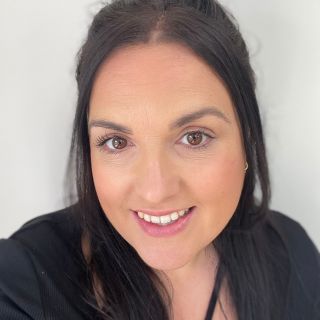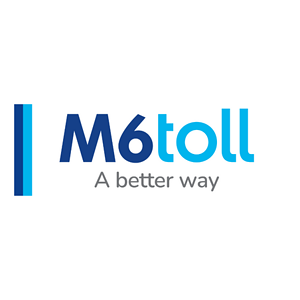 Biography
Sarah Gourlay has worked within the traffic and revenue department at the M6toll (Midland Expressway ltd) for the last 5 years. During that time she has built long term relationships with a large number of businesses within the transport and logistics industry, focusing on how beneficial the M6toll can be for HGV operators as well as successfully rolling out an ANPR pilot over the last 2 years.
---
THE BENEFITS OF THE M6TOLL: A WINNING PROPOSITION FOR HGV DRIVERS AND BUSINESSES
The M6toll is a 27-mile stretch of the North-South corridor that supports the logistics Golden Triangle, providing a free-flowing travel alternative for HGV drivers and businesses. HGVs are a significant proportion of our userbase. We wanted to answer a vital question – what is the value for HGVs of using the M6toll? During a recent study of our road, we sought to determine how we can add value to HGV drivers and logistics professionals. We provide three important benefits to those in the freight and logistics industry: safety, reliability, and cost savings. Recently, we examined and validated key data about our road using a wide lens perspective in collaboration with Microlise.