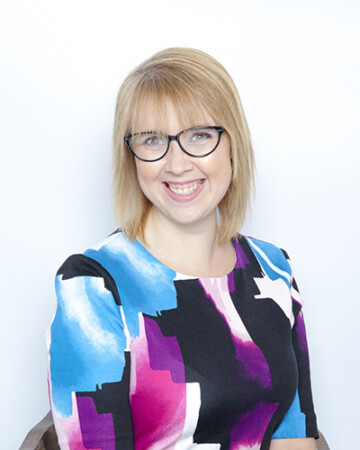 Biography
Bethany joined CILT(UK) in 2017, as Programme Manager for NOVUS. NOVUS is a strategic solution to the skills shortage in the logistics sector, providing applied, industry-relevant education and creating work-ready graduates. More recently, Bethany has combined her passion for education, as a former teacher, with her love of the logistics profession in the Think Logistics programme, promoting logistics as a career of choice in schools and colleges. Her work with Women in Logistics won Bethany the 2015 Multimodal "Woman of the Year" award, followed by recognition as a finalist in the Everywoman in Logistics and Transport awards (2018) and securing the Talent in Logistics awards (2019), both for "Industry Champion".
https://www.linkedin.com/in/bethanywindsor/
https://www.linkedin.com/company/novus-trust
@WindsorBethanyE and @novustrust on Twitter
---
Ask the Next Generation: Panel Session
Logistics is the fifth largest sector in the UK, and yet there is little mention of it in the school and college curriculum. Bethany Windsor will share information on programmes that inspire the next generation of logisticians and ways in which the sector can become involved as well as hearing from new career entrants about what works for them when it comes to promoting the profession.
In conversation – Talking Talent Open Forum: Panel Session
Join a variety of industry professionals to ask your burning questions on recruitment, retention, upskilling and more. This informal session is designed to be a supportive environment to address your questions, comments and concerns about an ever-changing skills landscape, hosted by Jennifer Swain, Head of Talent and Operations at Road to Logistics.