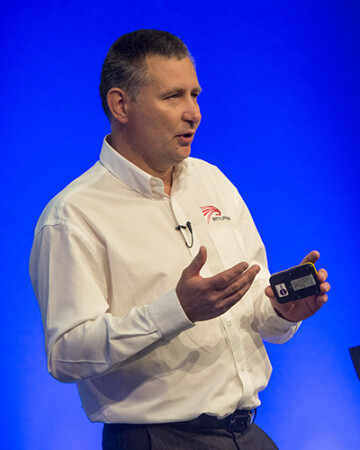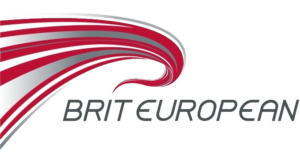 Biography
Having worked in commercial roles in a variety of manufacturing sectors throughout the world for the early part of my career, I have spent the last 25 years in specialist logistics with specific focus on automotive finished product logistics.
15 years ago I joined Brit European where I am now Group CEO and majority shareholder. Over the last decade and a half we have reshaped the business by innovating in equipment and IT technologies to keep ahead of our customers ever changing needs and requirements.
Outside of work my time is spent in the equine world supporting my wife and daughter with dressage and pony club respectively.
---
Panel: The Issues & Opportunities for Fleet Operators
In this panel session, lead by conference host Spencer Kelly, senior executives from logistics fleet operators will discuss and digest the topics covered through the Microlise Transport Conference, and other key issues impacting the industry.
The session will also look at the opportunities in the future, focusing on the use of data and technology to drive efficiency, safety and customer experience.