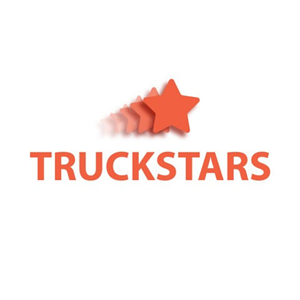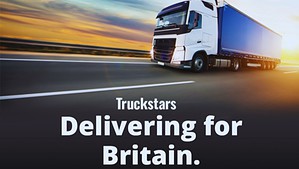 Truckstars
Truckstars – the HGV driver app – is the unique solution to your shift fulfilment challenges.
Challenges such as:
Missed and late deliveries
Driver shortages
The painstaking search for agency drivers
All solved with the simple push of a button.
For HGV drivers, it's their Uber; for logistics experts, it's a whole lot more.
Visit Website